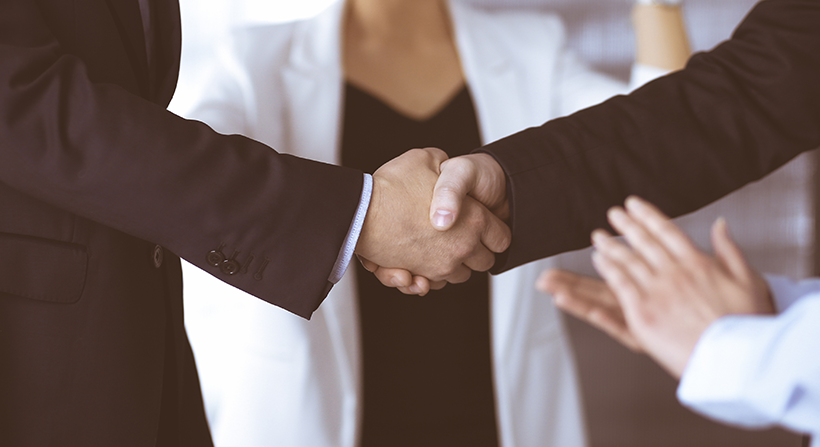 Once you've decided to outsource your utility billing, it's important to find the right service provider. We've helped over 150 utility sites make the switch and believe these questions are key:
Will this simplify your day to day? 
If you're overwhelmed by your current utility billing processes, adding extra layers isn't likely to improve your operations. Choose a partner that offers solutions that will simplify your workload. Will the service provider use your business rules or will you have to modify your processes to fit their standard? Make sure the utility billing software is easy to use and that training & support are available. Consider an all-in-one managed solution where your utility billing servicer can take the entire process off your plate.
Is the sales process transparent? 
Choose a utility billing company that offers transparent pricing. Make sure you understand the billing structure and won't be hit with hidden fees, licenses, or costly renewals. Does your agreement include upgrades and support with consistent pricing?
Is this company going to be a partner? 
As a family-owned business, we pride ourselves on our partnership approach. When you decide to work with OPUS21 for your utility billing services, you're not just an account number, you become a part of our family, and we become a part of your community. Our customer service team will treat your residents like neighbors.
Can you customize your service package? 
Look for a partner that will customize a solution that fits your needs rather than force you to choose a one-size fits all package. Customizing your service package will allow you to pay only for the services you need.
What will the transition look like? 
For many utilities transitioning your data from one CIS to another can be the most painful part of the process. Ask a potential utility billing provider how they'll support you in that transition. OPUS21 uses a proprietary DARTS system to load your data into our CIS. Our team works with you directly to ensure that your data is clean.
We believe that if you're going to outsource your business processes you should receive a superior outcome. For over 20 years OPUS21 has partnered with utilities of all sizes to bring simplicity to their utility billing. If you're interested in learning more about how we can help you too, contact a member of our team today.