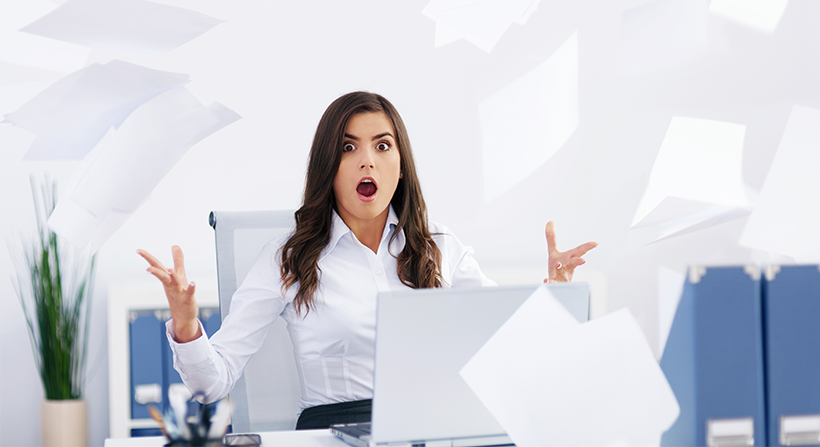 More and more utilities are choosing to use OPUS21 for some or all of their billing needs. Whether you're looking for help with cloud-based CIS, bill print and mail, e-billing, customer service, or an all in one solution, we can help.
1. Utility Billing Experts
We are proven with over 20 years of experience working with utilities of all sizes.  Our processes are efficient and effective!
2. Enhanced Customer Support
In 2021 customers expect to have the option to receive paperless statements, pay their bills online, and look up their account info anytime. Our customer portal can offer all that.
3. 24/7 Cloud-based Access
Our CIS is cloud based, so all you need is an internet connection. Your staff and customers can access account information, make payments, or edit work orders 24/7.
4. Single Point Customer Integration
We want to make utility billing as simple as possible, so we offer a single point solution for your utility billing needs including data hosting, bill calculation & presentment, customer support, and payment processing.
5. The Power to Do More
We become an extension of your business office enabling you The Power To Do MoreTM.   When you transition the day to day work of utility billing to us, you can reallocate your staff where you really need them, allowing your team to accomplish more!
We'd love to talk with you about how we can help! Our solutions are customizable, so you can choose to use OPUS21 for as much, or as little, as you'd like and pay for only the help you need! Interested in learning more?  Contact a member of our team today.