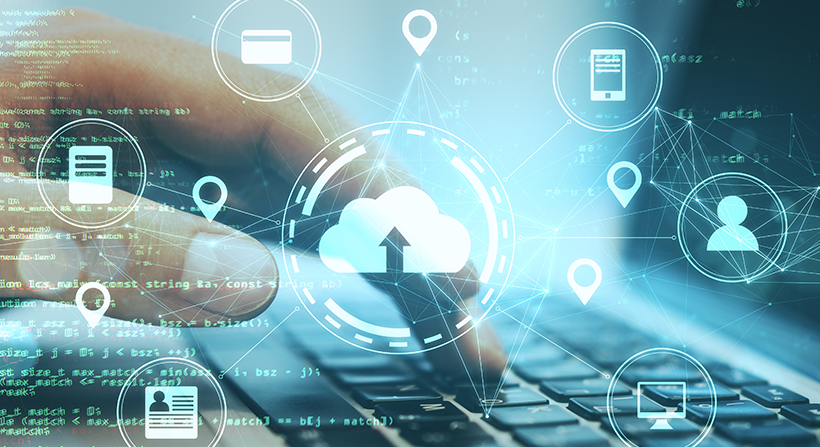 Transitioning your data from one utility billing platform to another can be a headache. If your current service provider isn't meeting your expectations on these 5 key features, it might be time to make the switch:
COVID has taught all of us how important it is for our technology to be flexible. A cloud-based software allows your team access to your CIS from anywhere with an internet connection. If you're still downloading and installing utility billing software, consider switching to a cloud-based option.
In 2021 your customers expect an online customer portal. They want to have access to their bill, account history, usage, and the ability to pay their bills online 24/7.
Real time data pumps will allow payments to be reflected on accounts immediately, allowing your customers peace of mind that their payment went through.
Security breaches can be a huge liability for any company that stores customer information. Make sure your CIS utilizes the latest in intrusion prevention, endpoint protection and application aware backup technologies.
If you're still limited to accepting checks, it's time for an upgrade. Over 50% of all bills in the US are paid online. Your customers want payment options. They want to pay their utility bills online and even by text. Does your current CIS offer your customers the payment options they're looking for?
OPUS21 offers all these features and more. Our cloud-based CIS is the core of our shared services suite. But we're more than just a software provider. Our utility billing services encompass everything from meter reads to cash in the bank.
If you're considering upgrading your CIS in the next year or two, let us show you how we can help simplify your utility billing. Contact us today!