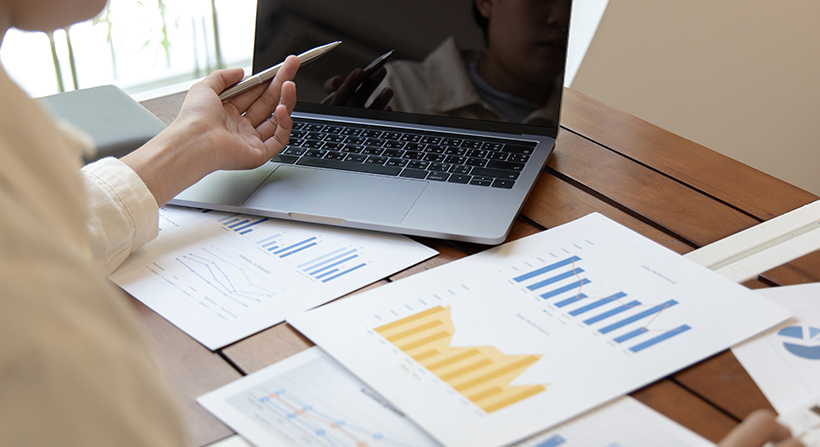 Utility billing can be a key revenue driver for towns, villages, municipalities, and investor-owned utilities. Here are a few ways to reduce your utility billing costs and maximize your revenue:
Over 50% of Americans pay their bills online. Having your customers sign up for paperless e-billing can save you considerable costs on your bill print & mail.
Consider offering customers an incentive to sign up for paperless billing. It could be a one-time bill credit, or you could eliminate credit card processing fees for customers enrolled in auto-pay.
Take Advantage of Efficiencies:
Utility billing experts like OPUS21 have discovered how to make utility billing as efficient as possible. Our team focuses solely on utility billing, and we have over 20 years of experience helping utilities simplify their processes.
Our volume allows us to take advantage of cost reductions such as permit postage and bulk rates for paper and envelopes.
Pay only for the staff you need. Outsourcing allows you to take advantage of shared services rather than paying for staff down time.
Provide your customers with online account management. They can access their account info and make payments online and you can save on extended customer service hours.
Unpaid utility bills can be a drain on operating expenses. Our team can work with you on your past due process to help reduce your outstanding account balances.
Success is achieved when you can reduce your costs without sacrificing service. At OPUS21 we believe that if you're going to outsource your business processes you should receive a superior outcome. If we can provide a better utility billing experience for your customers at a lower cost to your bottom line, then you'll be a partner for life. Contact us today to learn how we can help!
If you're considering upgrading your CIS in the next year or two, let us show you how we can help simplify your utility billing. Contact us today!