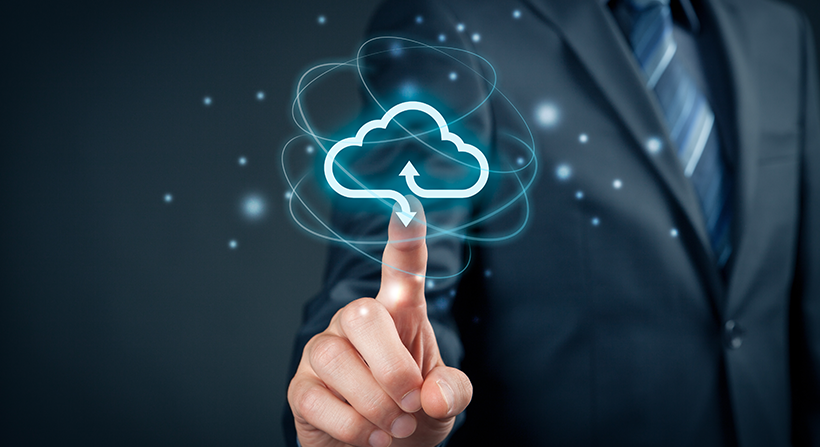 The recent COVID-19 pandemic highlighted for many companies how important it was to have flexible computing solutions. Cloud-based or cloud computing refers to software or services that are accessed online via the internet rather than on your local computer. Today, everyone is familiar with "the cloud" but if you haven't upgraded your utility billing software in the last 5 years, you may not have a cloud-based CIS.  Here are 5 reasons why you should be using a cloud-based CIS:
24/7/365 Access
A cloud-based CIS will give you access to your data 24/7/365 from any device with an internet connection. You're no longer chained to a PC in an office or required to login through a complicated VPN system.
Real Time Data
By using the cloud, your data is updated in real time. Customer payments made online or by phone can be seen in their account immediately and you can run reports anytime.
Reduce Your Dependance on IT
Since cloud-based software is simply a web portal you can log into, you won't need an in-house IT person to install or update the software on each computer. By storing your data on remote servers, your IT team isn't managing the servers or security either.
Security
A cloud-based platform provides secure storage & access for your customer data. OPUS21 utilizes the latest in intrusion prevention, endpoint protection and application aware backup technologies.
Cost Savings
Switching your utility billing provider may have upfront conversion fees, but you'll likely save money in the long term. You won't have to spend money maintaining and upgrading in-house data server hardware and if you choose OPUS21, you won't be paying for individual software licenses or annual maintenance either.
Choosing to utilize cloud-based over traditional software provides these benefits and more for your team, but the number one reason you should be using a cloud-based CIS is your customers! A cloud-based CIS provides a superior customer experience. Your customers can login to their account from a convenient online portal and check their usage or make a payment.
At OPUS21 our cloud-based CIS is the center of our Single Point Solution. More than just software, we provide the technology your need to streamline your utility billing and the people to optimize the process. Our team of utility billing experts can help with as much or as little as you'd like including bill print & mail, e-billing, online customer portal, payment processing, and customer service all utilizing our cloud-based CIS.
If you haven't moved to the cloud yet or are looking for a partner that offers more than just software, contact our team to learn about how our Single Point Solution can help you, and your customers, have a better experience.