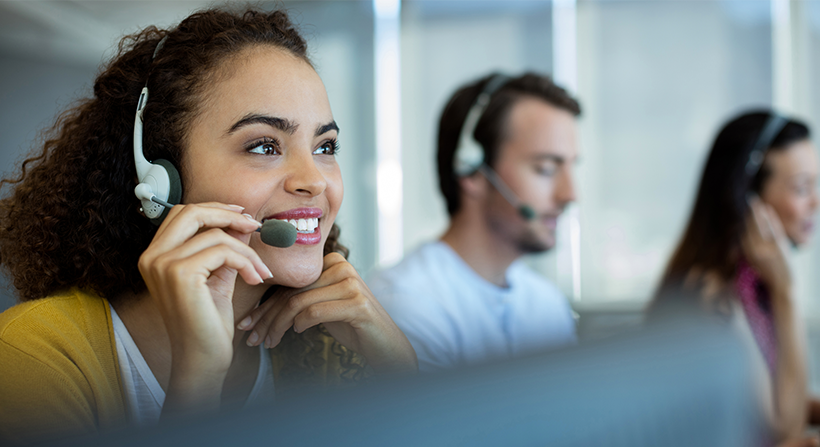 Let's face it, it has not been a great couple of years for customer service. Between dealing with staff in and out of the office during COVID or adjusting to new online or remote processes, 2021 was rough! Even today many businesses are struggling with being understaffed, and to make matters worse, most customers are out of patience.
For many businesses, customer service is the difference between keeping a customer or losing them. When it comes to utilities, most customers don't have a choice, and some may ask, does customer service really matter in utility billing? Here are 3 reasons why there is nothing more important than customer service in utility billing:
You're Serving Your Neighbors
If you work for a city or municipal utility your customers are your friends & neighbors. You want them to have a great experience just like when you shop at other local businesses.
Customer Satisfaction Saves Time & Money
It's always easier to do something right the first time than to fix it later, and the same goes for customer service. If you take care of your customers, you won't spend hours on the phone dealing with complaints. And don't forget, a happy customer is even more likely to pay their bill on time!
Customer Service Builds Trust
Customers who have great experiences are more likely to trust you. They'll be more likely to opt into new programs like automatic bill pay or your online self-service portal, which again, will save you time and money. These same customers also will likely be more understanding when you have outages or policy changes.
At OPUS21 we understand that it's been hard to maintain excellent customer service through all the challenges of the last few years and we can help! Our professional customer service team is made up of utility billing experts. Based in St. Paul, MN our team focuses solely on utility billing. Using our cloud-based CIS utility billing software, we can answer customer questions, take payments, submit field support tickets and more all utilizing your business rules. We offer extended coverage for evening hours, and when we're not available our online portal allows customers to check account info and make payments 24/7.
If you're looking to improve your customer service, contact our team of experts and we'll show you how we can provide a better utility billing experience for your customers at a lower cost to your bottom line.