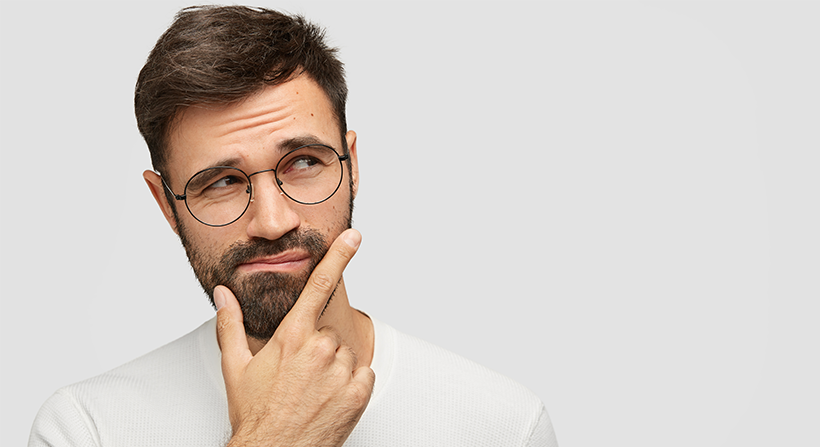 Over the last 20 years we've spoken with numerous towns, cities, and private utilities about their billing needs. Based on population size, most choose between our 100% managed solution, or they customize a shared service package. Which may be right for you?
For Small Municipalities, Towns and Villages
Smaller utilities want to enjoy the same benefits of a large software platform, but due to their lower customer count, have a hard time justifying the cost.  They are often limited to 1-2 staff, who wear many hats, one of which is utility billing.  Their desire is to work with a company that not only provides software but truly offers support to their staff.
In these situations, we recommend utilizing our managed services offering. We manage everything from charge calculation – to bill creation – to customer service – to cash in the bank and provide you with financial reports at the end of each month. All you need to do is send us your meter readings.
This is great for smaller utilities that don't want to dedicate in-house staff to utility billing. Maybe someone is retiring, or staff needs to be utilized in other areas such as community development or building permits. Maybe utility billing has simply become a time-consuming demand on your existing team. This allows you the flexibility to manage the utility billing process – but have us do the work!
Not only can you save time and optimize your internal resources, but smaller utilities who work with OPUS21 are likely to save money!
For Mid-Size to Large Cities and Private Utilities
Most of our larger clients opt for our Single Point Solution. In this scenario, we share utility billing responsibilities with you – our client. You choose which pain points you want to outsource and keep the tasks you prefer in-house.  And as your needs change, so can we.
We know up to 50% of the utility billing process can be spent on charge calc and exceptions. We can help with that!  Our team can also create and mail your utility bills based on your business rules. You can customize your bill presentment, combine metered and flat rate services, graph consumption history, and more.
Maybe you want to keep bill creation in-house, but want us to handle your customer service calls? Our call center is in St. Paul, MN and focuses solely on utility billing. Our staff will update accounts and process exceptions real-time based on your business rules.
Maybe you're looking for someone to manage lockbox payments, send late notices, or create service orders? The benefit of our Single Point Solution is that you can decide which utility billing responsibilities you want us to do, and which processes you'd like to keep in-house. It's completely customized to fit your needs and we can grow with you as your needs change in the future.
Regardless of which offering you choose, our cloud-based CIS is the hub of our service. It features real time updates and provides your customers web access via our online portal. We will also utilize our proprietary DARTS system that helps provide you with a seamless conversion and ensure that your data is clean.
Whether you're a small town or larger utility, our team can help simplify your utility billing while providing a better experience for your customers. Interested in learning more?  Contact a member of our team today.